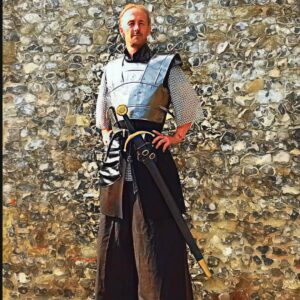 Medieval Fire acts and walk-about acts 
Poi Passion offers a range of professional fire performers and shows.
Being mesmerized by our fiery acts! A great way to add an exciting element to your event and give a warm memory to all that attend.
Poi Passion, School of Poi, and Fire performance hold the full public liability of £10 Million and £20 Million first act fire insurance.
Full Risk Assessment. Fire Safety Equipment and First Aid Trained.
Performers specialize in Fire Poi, Fire Ropes, Fire Staff, Fire Juggling, Fire Hoop,  Fire Fans, Fire Hands, Fire, Fakir (body burning), Fire Eating + fire Umbrella fire top hat, fire swords, magic wand
Check the Sundown Times link http://www.timeanddate.com/sun/uk/London
We offer solo and group perform
ances.
The below list is based on one performer's multi-skilled 30  Minute fire show.
Booked with your event
Sussex £200- 300
Surrey £300 – £400
London and Beyond £350-£600
90p per mile. Travel will be added 
For more information or communication   kate@poipassion.com
we can be flexible in our Price range
Abroad flights, hotel, and all out-of-pocket expenses will be added when appropriate